Tuesday, April 10, 2012
Posted by

lab0rat
at 1:21 PM
12 comments:

Posted by

lab0rat
at 1:19 PM
No comments:

Thursday, March 15, 2012
1) He had only one major publication.
2) It was in Hebrew.
3) It had no references.
4) It wasn't published in a referreed journal.
5) Some even doubt he wrote it by himself.
6) It may be true that he created the world, but what has he done since then?
7) His cooperative efforts have been quite limited.
8) The scientific community has had a hard time replicating his results.
9) He never applied to the ethics board for permission to use human subjects.
10) When one experiment went awry he tried to cover it up by drowning his
subjects.
11) When subjects didn't behave as predicted, he deleted them from the sample.
12) Some say he had his son teach the class.
13) He expelled his first two students for learning.
14) He rarely came to class, and he just told students to read the book.
15) Although there were only 10 requirements, most of his students failed his
tests.
16) His office hours were infrequent and usually held on a mountaintop.
Posted by

lab0rat
at 10:09 AM
2 comments:

Sunday, January 1, 2012
Oh... I forgot to mention... thanks everyone for the wonderful Xmas presents!
Thanks mom and dad for the wonderful slowcooker. I will sure make lots of use of it (I actually already made a batch of chili last night hehehe).
Thanks to my bros for chipping in for the Apple TV!! It is such a wonderful product. Ian and I (Ian especially) LOVE IT!!
Thanks Ian for the power toothbrush you got from
here
. I am assuming it is not because you think I have bad breath LOL... just kidding... I did asked for an electric toothbrush :)
And thanks Jane for the Burberry wallet. Wow! You shouldn't have spent so much on me :)
Posted by

lab0rat
at 4:31 PM
No comments: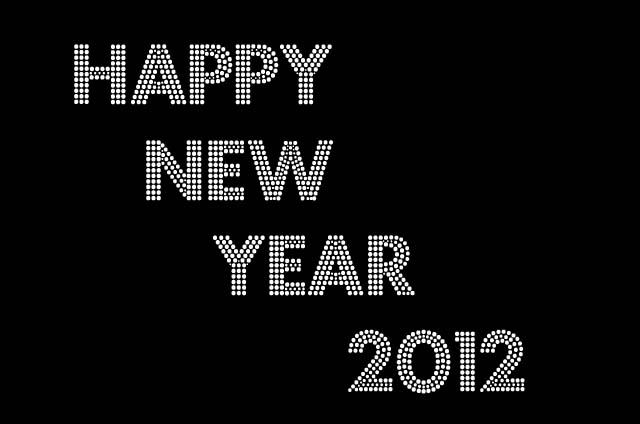 2011

is behind us, and it's time for new resolutions!
My resolutions of the year?
Lots lol.
- Gym 3x week
- Read at least 1 book per month (gotta get back into that)
- Respect my budget (I've been spending way too much!)
- Try to eat paleo (I said try... lol)
- Calling my friends more often (i.e. more than once a year)
That's it.
What are everyone's resolutions?
Posted by

lab0rat
at 4:21 PM
2 comments: