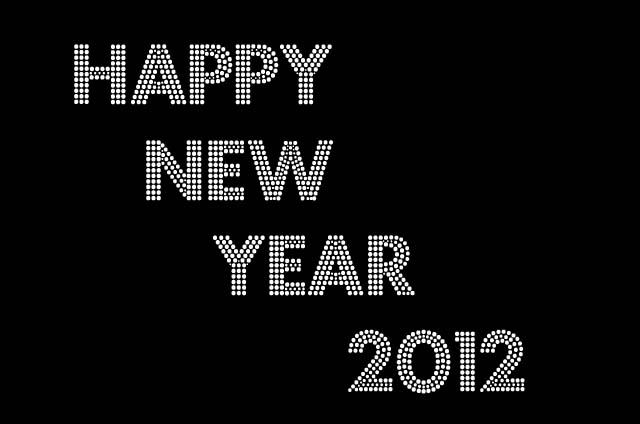 2011

is behind us, and it's time for new resolutions!
My resolutions of the year?
Lots lol.
- Gym 3x week
- Read at least 1 book per month (gotta get back into that)
- Respect my budget (I've been spending way too much!)
- Try to eat paleo (I said try... lol)
- Calling my friends more often (i.e. more than once a year)
That's it.
What are everyone's resolutions?